Catalog
Series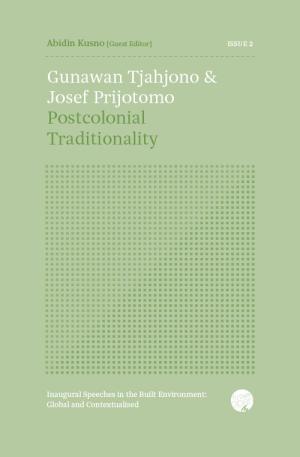 Inaugural Speeches in the Built Environment
Inaugural speeches have long been unique moments in the careers of academics in many countries: they offer time to pause, to reflect, and to envision new approaches. Planners, and architects in particular, have used such speeches to tie together insights into design work and education and to offer a programmatic view on their own role in the academic community.
This series presents inaugural lectures – translated into English and contextualized with scholarly introductions – to unlock information for comparative research and set the stage for new investigations. For example, scholars can use these works to explore educational activities in the built environment or to study the dissemination of planning and design ideas.
Series editors
Prof.dr.ing. Carola Hein, TU Delft
Dr. Herman van Bergeijk, TU Delft
Publisher
TU Delft Open
Online ISSN 2451-9812
Print ISSN 2451-9804
All Books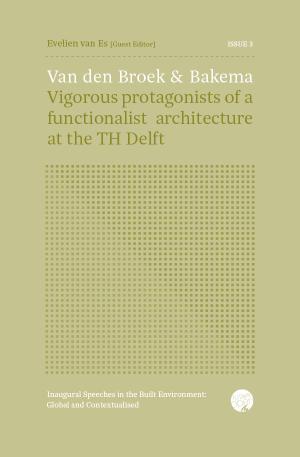 ISBE 03
Though unalike in personality, functionalist architects Johannes Hendrik (Jo) van den Broek (1898-1978) and Jacob Berend (Jaap) Bakema (1914-1981) were inextricably bound up with each other both as partners in their Rotterdam office, Van den Broek and Bakema Architects, and as professors at...
Evelien van Es, Carola Hein, Herman van Bergeijk (Volume editor)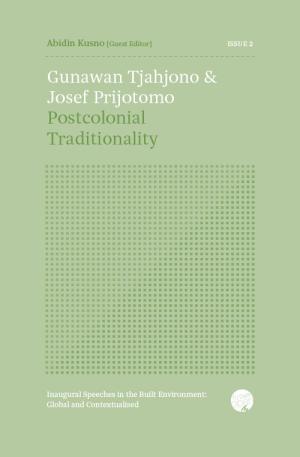 ISBE 02
In 2002, Gunawan Tjahjono opened his inaugural speech at University of Indonesia with a reference to Vincent Van Romondt, the last remaining Dutch tutor of architecture in Indonesia, who had pioneered an approach that challenged Indonesians to think about the relationship between architecture...
Abidin Kusno (Volume editor)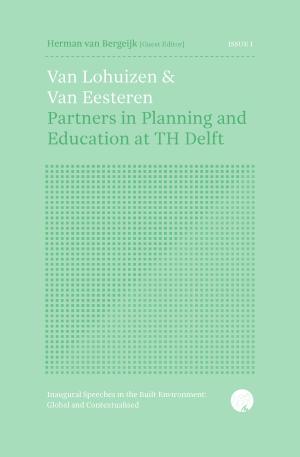 ISBE 01
This small booklet contains the inaugural speeches of Th. K. van Lohuizen and Cor van Eesteren on their appointments as professors at the Technical College of Delft. The texts provide novel insights into their respective teaching programs, and appear here for the first time in English. An...
Herman van Bergeijk (Volume editor)
3 Titles