The Adventure of Form: Aesthetics, Nature and Society
Keywords:
Metamorphosis, Morphology, Materialism, Image, Intersectionality
Synopsis
The parts of this book could be arranged with complete impunity around one of the brightest stars in the firmament of philosophy and aesthetic reflection. Moreover, that star does not merely suggest a hypothesis of thematic correlation between the individual parts, but raises the problem of their own tendency (as parts) to have always implied a recomposition. The reference is to Kant's third Critique, where the overall view is a preliminary condition to any fragment of knowledge and experience: if in the following pages it is possible to find a certain number of connections, it is also in relation to the problem that Kant meant to resolve by identifying a faculty that binds the exercise of the intellect to the latency of an organic framework. A framework without any content, as is well known, except precisely that of the propensity of each phenomenon to be first and foremost part of something. According to Kant, it is only by virtue of this propensity that we can enter into a relationship with the world, that we can feel and perceive it and that we enable it to mediate, through the feeling of pleasure, the experience of ourselves. This is not a requirement of the world, since it does not fall within the phenomenal and mechanical horizon of knowledge, but an indispensable projection for the subject to establish contact with the evidence of any singularity. And it will be precisely to the release of this evidence that one of the first and most enthusiastic readers of the third Critique, Goethe, will immediately associate the notions of form, morphology and metamorphosis, pinpointing an opening which, through Kantian reflection, can lead to the topics we will discuss.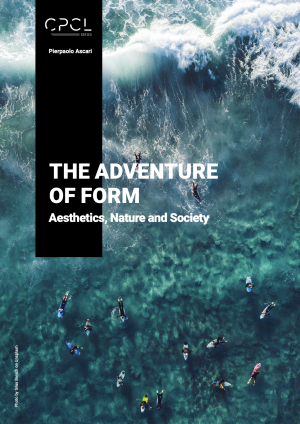 Downloads
Categories
Details about this monograph
ISBN-13 (15)
978-94-6366-393-9