Catalog
Series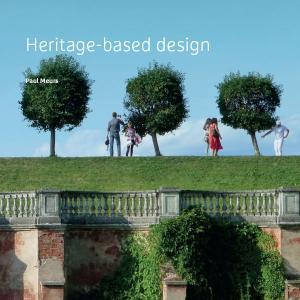 The Rondeltappe series includes five books written by members of the section Heritage and Architecture of the Delft University of Technology. The publication is supported by the Rondeltappe Bernoster Kemmers Foundation. The books are meant for MSc education, but may be of interest for architects in general. The subjects dealt with are related to the field of interest of the three chairs of the section and focus on Heritage, approached from the perspective of Design, Cultural value and Technology. Challenges for conservation, service life and adaptive re-use of heritage buildings are handled with, together with the need for adaptation to a changing society.
All Books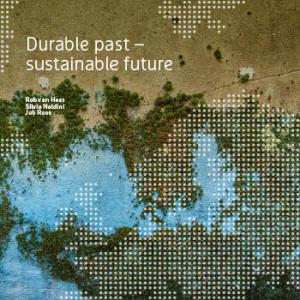 The section Heritage & Architecture of the Faculty of Architecture at Delft University of Technology deals with the built environment in terms of conservation, refurbishment and re-use. Reflecting the department philosophy, this book focuses on the durability and sustainability of existing...
Rob van Hees, Silvia Naldini, Job Roos (Author)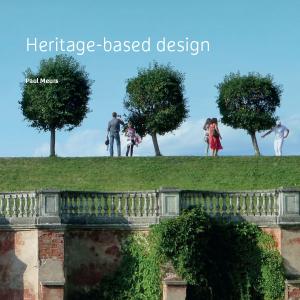 This book addresses the question of how to design in a historical context. How to get a grip on a site? How can a designer incorporate actual qualities of the heritage in the design? In three chapters, it is described how the conservation of heritage has increasingly become an issue of...
Paul Meurs (Author)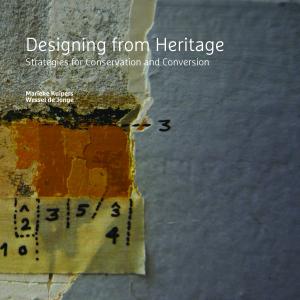 Designing from Heritage deals with challenges architects are faced with when dealing with the conservation and reuse of built heritage, with a focus on Modern Movement Monuments. It discusses how to carry out a thorough analysis and evaluation of monuments upon which their conservation...
Marieke Kuipers, Wessel de Jonge (Volume editor)
3 Titles