1 Titles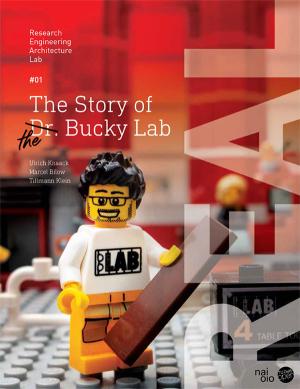 Research Engineering Architecture Lab [REAL] series
REAL is a new series of publications that investigates technology and material development to provide architects and designers with concrete ideas for their designs.
All Books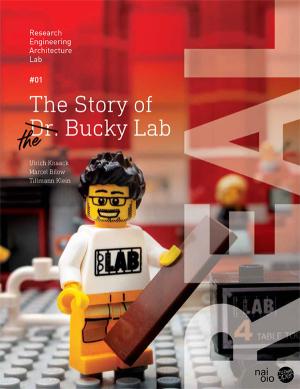 A book about a university docent and one of his courses — why would you do that? And what is the academic impact?
The question of impact, especially as it relates to the rapidly developing culture of publications in scientific journals, should be the topic of a separate discussion. With all of the related advantages and disadvantages it could fill an entire book — however, not this one. And yes, buildings do impact the user, the environment and the planner — those already active in...