1 Titles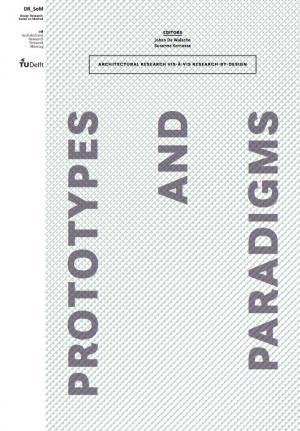 DR_SoM | Design Research, Series on Method
Through a series of research seminars and workshops, the DR_SoM project sequentially focusses on particularities and common ground within kindred approaches in architectural design research, including design as creative practice to generate and share new insights through making, through reflective practice, through emanating theoretical concepts, through scenario writing, through action research, and to innovate through developing new prototypes, new models and new typologies.
DR_SoM is an initiative within ARENA, an international network of European scholars from leading universities actively engaged in architectural research, and design research in particular.
All Books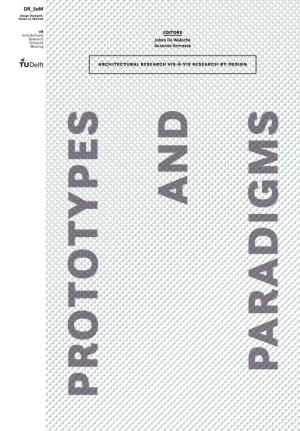 After 10 years of exploring the possibilities and ways to integrate Research-by-Design into Architecture Design Studio Teaching and PhD Theses in Architecture, Landscape Architecture and Urbanism at various universities in Europe and around the world, the time has come to investigate these matured/maturing research approaches in relation to existing paradigms of...