aE Journal 2012/2013: aE Studio: Architecture as an Engineering Act
Keywords:
architectural engineering, AE T
Synopsis
In 2012, the chair of Architectural Engineering welcomed two new tutors. Integration of technology and architecture is the key theme running through the studio. In this conversation, "eminence grise" Jan Engels and the new tutors Tjalling Homans and Annebregje Snijders express their views on the studio, on architecture and on teaching.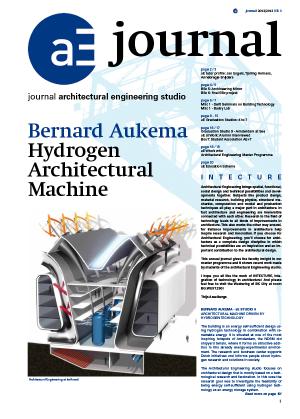 Categories