aE Journal 2010/2011: aE connects Architecture and Engineering
Keywords:
architectural engineering, AE T
Synopsis
aE, Architectural Engineering teaches technology driven architectural design. It offers the possibility to graduate on a thesis design with room for technical fascinations. Since September 2008 aE has conducted graduation studios based on a set location that are extremely complex, they cover design decisions of regional scale as well as design decisions on the detail level, they let us think about the quality of the built environment in terms of urban spaces, the architecture of buildings and the impact decisions have on our environment in terms of sustainability. The aE studios have resulted in twenty-five thesis designs and there are many more to come. An overview of locations assignments and designs.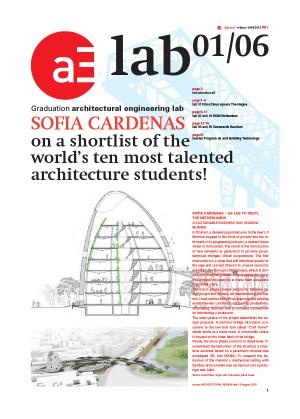 Downloads
Categories
Details about this monograph
Date of first publication (11)
2010