Imagine: Reimagining Housing
Keywords:
architecture, refurbishing, Groningen, Niedersachsen
Synopsis
Architects much prefer to design new buildings. It gives a clear style and language, defines a position and contributes to developments in architecture. But today's reality is that most buildings we will use in the future have already been built. We are required to reimagine them, whether refurbishing them for a better performance or giving them an entirely new duty.
This is the theme Reimagining Housing is targeting: the potentials of refurbishing an existing building not just to better insulate it but also to generate a new idea for the existing house, whether in the sense of retaining its spirit, refreshing it, spicing it up or renovating it completely.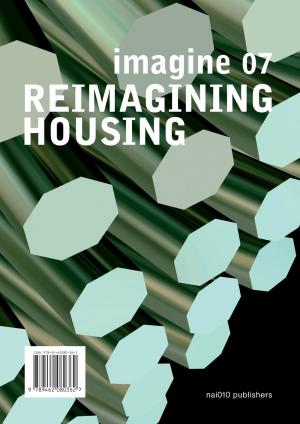 Downloads
Categories
Details about the available publication format: Download PDF
ISBN-13 (15)
9789462080362
Date of first publication (11)
2012-12-01
Physical Dimensions
170mm x 240mm