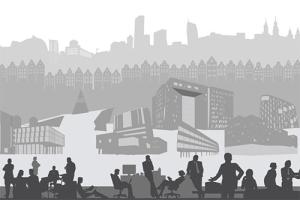 Books on real estate management, corporate real estate management, construction management, urban area management, sustainable housing management.
All Books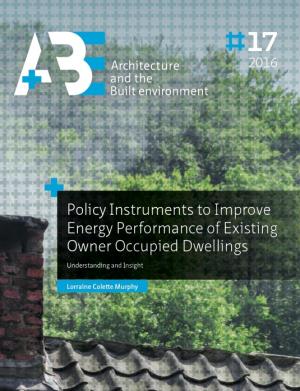 A+BE 2016 #17
Policy Instruments to Improve Energy Performance of Existing Owner Occupied Dwellings: Understanding and Insight
The aim of this thesis is to add knowledge to the role and impact of policy instruments in meeting energy performance ambition in the existing owner occupied housing stock. The focus was instruments available in the Netherlands in 2011 and 2012. These instruments represented the...
Lorraine Colette Murphy (Author)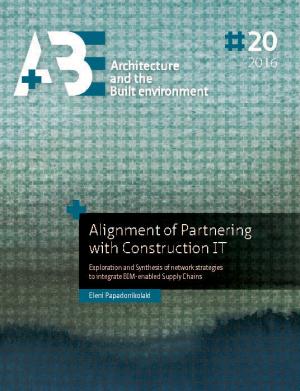 A+BE 2016 #20
Alignment of Partnering with Construction IT: Exploration and Synthesis of network strategies to integrate BIM-enabled Supply Chains
Supply Chain Management (SCM) and Building Information Modelling (BIM) are seen as innovations that can manage complexities in construction by focusing on integrating processes and products respectively. Whereas these two innovations have been considered compatible, their practical...
Eleni Papadonikolaki (Author)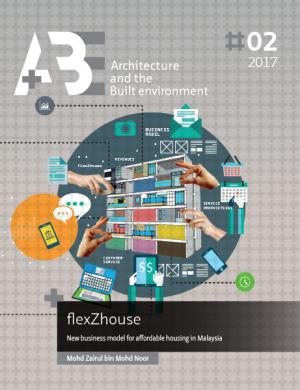 A+BE 2017 #02
flexZhouse: New business model for affordable housing in Malaysia
Central to this PhD research was the problem of the lack of affordable housing for young starters in Malaysia. The solutions for affordable housing that are available in the market do not truly solve the problem from the customer's point of view. Hence, it was important to analyse the...
Mohd Zairul bin Mohd Noor (Author)
BK 10-15: Research Portfolio TU Delft Faculty of Architecture and the Built Environment
Over the years 2010-2015 TU Delft's Faculty of Architecture and the Built Environment (in Dutch: Bouwkunde or BK) made good progress with its research by:
merging the Architecture faculty and the Built Environment research institute;
streamlining its PhD research by...
Frank van der Hoeven (Volume editor)